Graphic Design & Digital Marketing Services
Artifex is a graphic design & digital marketing agency, able to offer service across a broad range of marketing activities and graphic design needs. Listed below is a selection of our core services most frequently offered – both online and inprint.
digital marketing
New Website Design
Whether you need a new website, or have an old website that needs a refresh – we build websites that will raise your profile; enable visitors to take the action you want; and establish you as the person they need.
We've been building websites for 20 years! Ecommerce, Blogs, Online Courses, Membership Sites = we have the resources & experience.
More Website Design
Existing Website Updates
Your website runs on software and, like all software, it too needs to be kept up to date. Our website Care Plans manage the technical side of owning a website so you can focus on the things you actually enjoy!
Stop worrying about security updates, backups, getting hacked or spammed. Relax as our Care Plan takes care of your website – keeping you and your visitors safe.
More Website Maintenance
Website Hosting & Domains
Choosing the right website hosting provider is an important part of an effective website. We help you with everything you need to get your business online. No frills, just reliable web hosting, simple domain registration and good service.
You can register your own domain here or for help in setting up your hosting and domain name, call Tanya first on 0414 728 676.
Register Domain Name
Lead Generation / Email Marketing
If your website isn't delivering the enquiries you need to thrive — it's time to call Artifex and discover how your website can be transformed into the lead generator you need.
Our Igniter Lead Gen Stack uplevels your website by turning faceless visitors into names and emails you can engage with. This means enjoying a steady flow of interested visitors becoming leads who want to learn how you can help them.
We can help you with Facebook, Instagram, Mailchimp, Zoho & Convertkit.
Get Set to Ignite
Website Audits
You have a website, but is it performing the best it should?
Stop wondering about how it rates in search and against the competition and actually find out how it measures up with an unbiased Website Audit by Artifex.
Our Website Audit checks your entire website for any technical issues that undermine your rankings. It also reviews your content and identifies how it can be better so you can KNOW exactly what changes it needs to perform better everywhere.
More About Website Audits
Sales Funnel Strategy
We encourage business owners to step away from adhoc, "fingers crossed I hope it works" marketing, and step into a system that matches your products and services with your ideal customers – focussing on their needs and how you can best meet them.
Our Igniter Lead Gen Stack is a lead generation strategy and tool set that, together, create a proven sales funnel that attracts leads and customers.
Let's chat and discover how a sales funnel can work for your business!
Get Set to Ignite
Logo & Brand Design
We can create the face of your business – from the simple logo to the development of the full brand experience! When creating your logo, we consider the environments it will appear in, the personality of your business, your target markets and the types of usages it will undergo – to ensure a versatile, long lasting icon that effectively represents your business.
See More On Logo Designs
Business Cards & Stationery
Whether you need a small quantity of business cards or a full stationery package – we can design and print it for you. With a large range of options to choose from: gloss, matt, custom shapes & sizes, metallics, recycled, folded cards, embossed – we can deliver anything custom to your business.
Ask us about PRINTFINITY – a different design on every card. Beautiful and affordable.
Display Banners & Signs
Professional, eye-catching artwork for your banners and signs ensures you will stand out from the crowd at expos, trade events, and every location.
When it comes to signage, we consider more than simply what looks good. We keep the surrounding environment of the finished sign in mind. Our aim is to create artwork that looks amazing but also performs well in catching the passer-by's eye.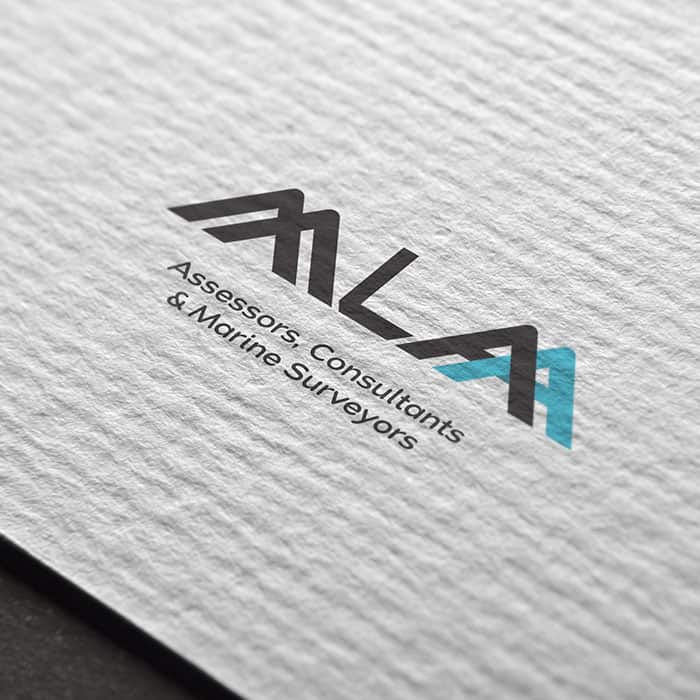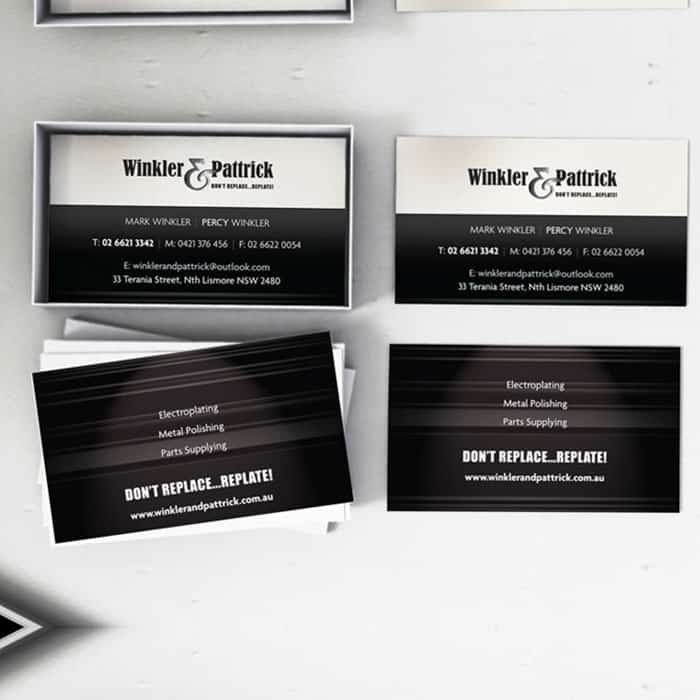 Product Packaging &
Labels Graphic Design
Are you in the business of making stuff? Cosmetic products, skincare products, food manufacturing, CD/DVD's, books… We can help you with product packaging concepts that you might need to gain investors or develop proof of concept… right through to the final artwork for the packaging supplier. Some examples of what we have done for our clients include:
label artwork for skincare ranges
outer box packaging for skincare
swing tags for fashion labels
food packaging – bread bags, tubs, bottle labels
More Packaging Design
Product Photography &
Speaker/Training Videos
Do you need help taking photos of your products for use in your website, online store or in social media posts? We have an in-house studio equipped with back drops and lighting especially for product photos.
Our studio is also suitably equipped to film yourself speaking to camera. Artifex is able to edit and post produce your video with title graphics, still photos, music, transitions and overlays. Suitable for use in website introductions, video training series, Facebook video ads and more. We can also help you with your script writing. (Hair, makeup and styling should be arranged separately.)
Flyers, Brochures, Catalogues
& Book Covers
Well designed printed products can rocket your marketing and sales success. A badly designed one can kill it. When designing your printed products we always take into consideration your target market, your brand, the purposes of the print promotional, how it will be distributed and how long its life span will be. We can also manage the printing of your products through to delivery.
vouchers, loyalty cards, stickers (indoor & outdoor)
brochures, flyers, postcards
magazines, catalogues, booklets
carbonless books, presentation folders