Product Packaging Design
Do you have a product that needs pretty + smart packaging artwork? Cosmetic products, skincare products, food manufacturing, CD/DVD's, books… anything really? Their packaging matters.
We can help you with product packaging design concepts that you might need to build interest, gain investors or develop proof of concept… right through to the final artwork for the packaging supplier. Just some examples of what we have done for our clients include: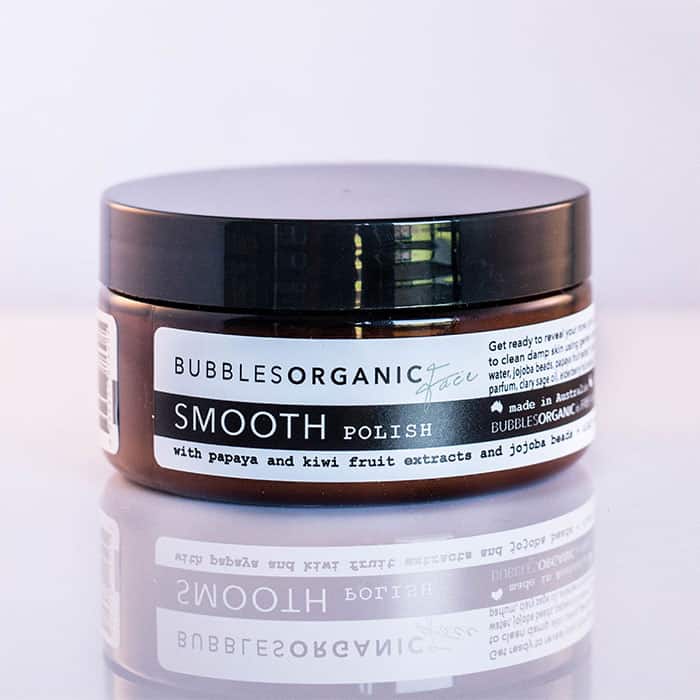 The types of products we have created the packaging or cover artwork for include:
label artwork for cosmetic and skincare ranges
outer box packaging
swing tags for fashion labels
food packaging – bread bags, tubs, food labels,
Drink/alcohol labels
Book cover artwork
CD/DVD case inserts
Artifex has worked with farm based food manufacturers in Kalbar and Bowen, organic skincare producers on the Gold Coast, wineries located in the Scenic Rim as well as with niche authors creating their CD/DVD packaging and book cover artwork designs.
We can also create 3D model mockups to help you visualise the finished product. These mockups have also been used to help in making final decisions and to present to senior management prior to approving final packaging development.
CONTACT US
Call 07 5548 6430 to discuss the design of your product packaging